Why Sphere?
Sphere Executive Search is a renowned recruitment firm having supported various leading industries. Specializing in retained recruitment we have successfully guided our clients in their pursuit of key senior level positions within their business. Sphere works diligently with our clients to understand their requirements and motivators for success in order to produce the ideal candidate for the position.
Companies and candidates rarely come together by accident
It takes a collaborative approach to combine the clients needs and a candidates aspirations
Our process begins with a precise, objective analysis of the required skill set. We will carry out a comprehensive and intelligent review of the marketplace to identify the organizations, competitors, sectors and roles in which your ideal candidates will currently be operating in. A detailed report on candidates approached, feedback on your role and company determine the true motivators for the candidates future achievements. Our drive is to find the candidate that checks all the boxes and propels the company to growth and success!
Executive search is produced on a retained basis, activated with a two-stage payment plan.
02
Strategy
Set project timeline & assign project team. Research methodology and marketing campaign development
03
Deployment
Thorough independent research & networking for suitable candidates
04
Execution
Manage full-lifecycle recruitment process including; interviewing & selections, background checks, assessments, remuneration & negotiations.
We're Waiting To Help You
Get in touch with us today and let's start transforming your business from the ground up.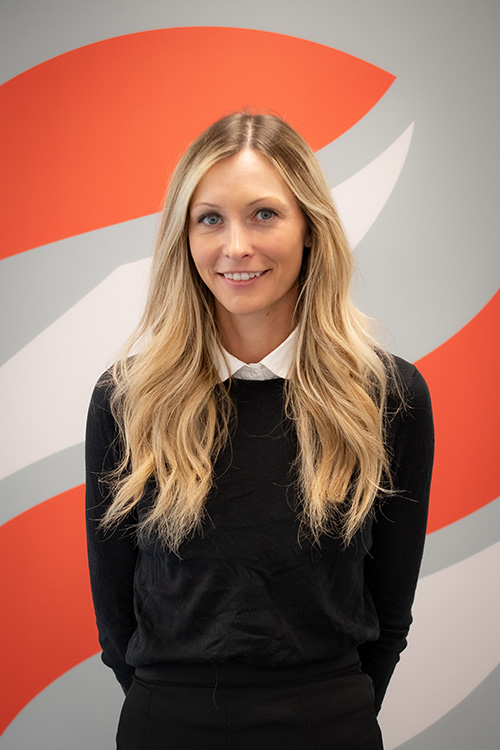 Kristin Russell-Thiessen
Executive Search Consultant
Coming from a background of proven sales and executive management, she has the knowledge and understanding for what's needed to excel in finding exceptional talent. Kristin will work with you to uncover and understand your hiring needs, values and desired outcomes. A great collaboration requires a relationship built on trust and results. She strives to deliver on these attributes all while guaranteeing your success!
kristin@spheresolutions.ca | 403.992.9180
Fill Out Our Contact Form
Not sure who to contact?  Fill out the form below and let us get back to you.