We're a Team of Recruitment Consultants, Passionate in Helping Employers and Employees
In the 15+ years since Sphere Solutions was founded, we have worked hard to build an exceptional reputation for excellence.
Our vision; to be the first choice for our clients and candidates. To operate across a wide range of sectors, allowing us to provide a 360 degree recruitment experience.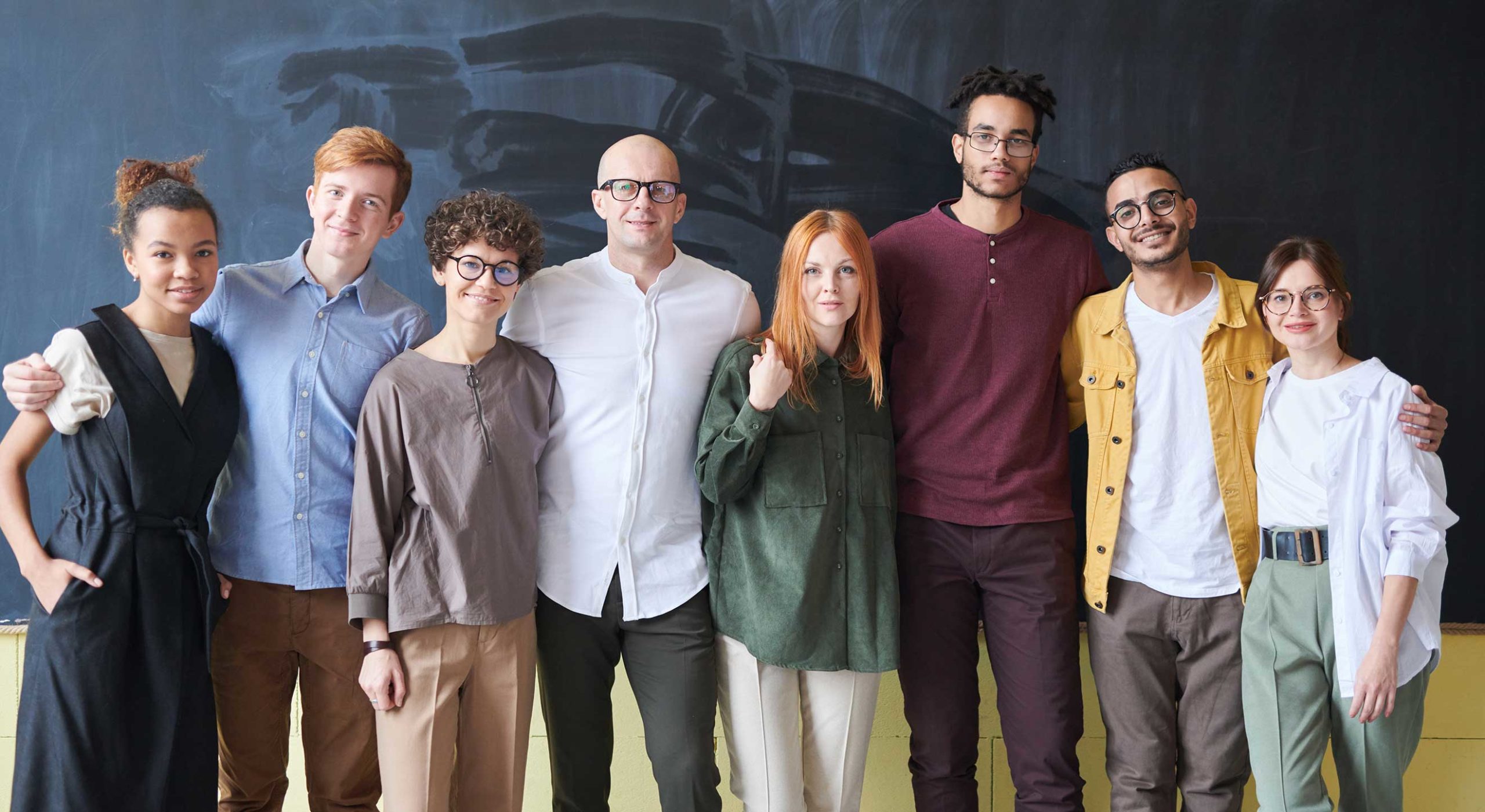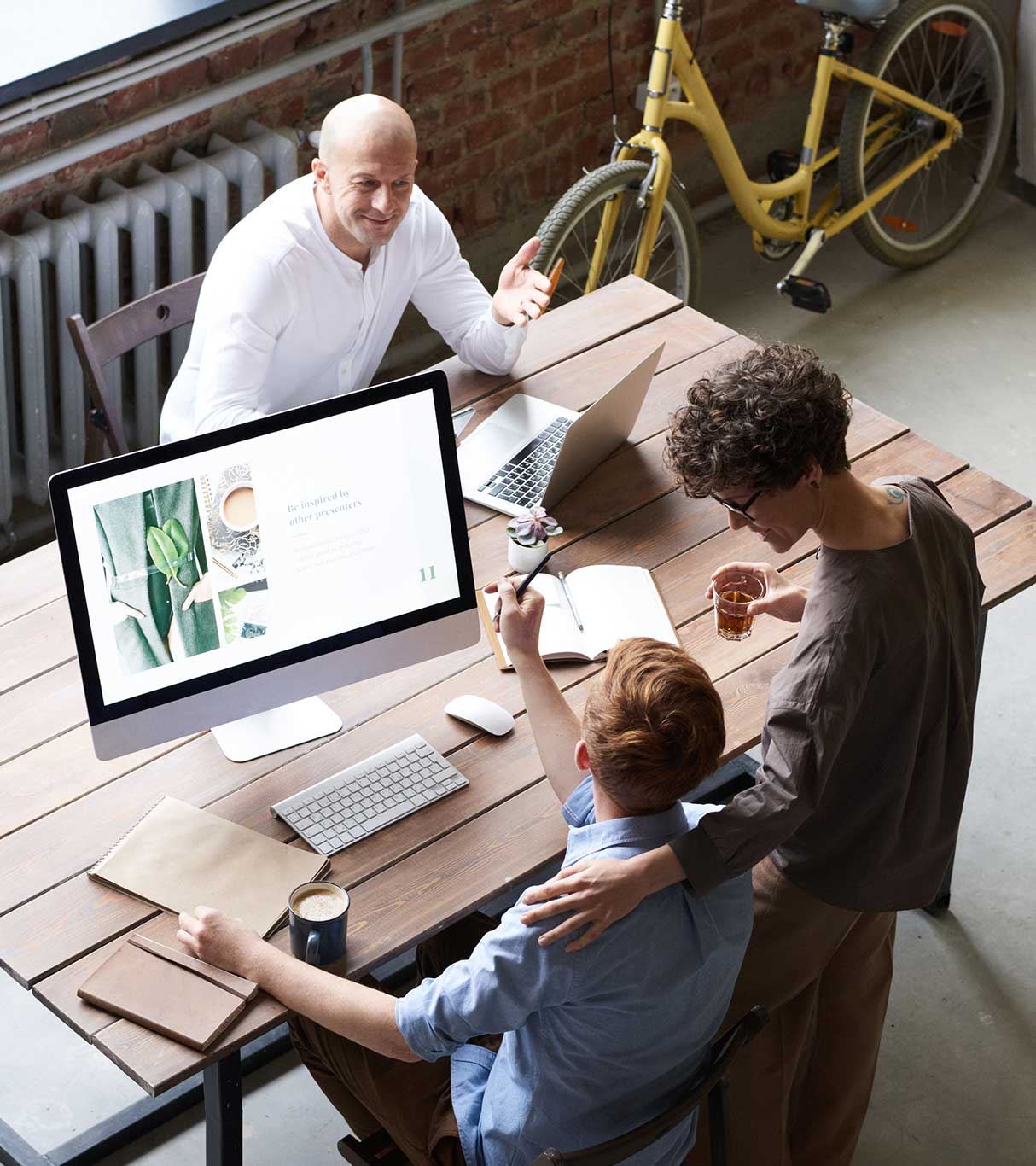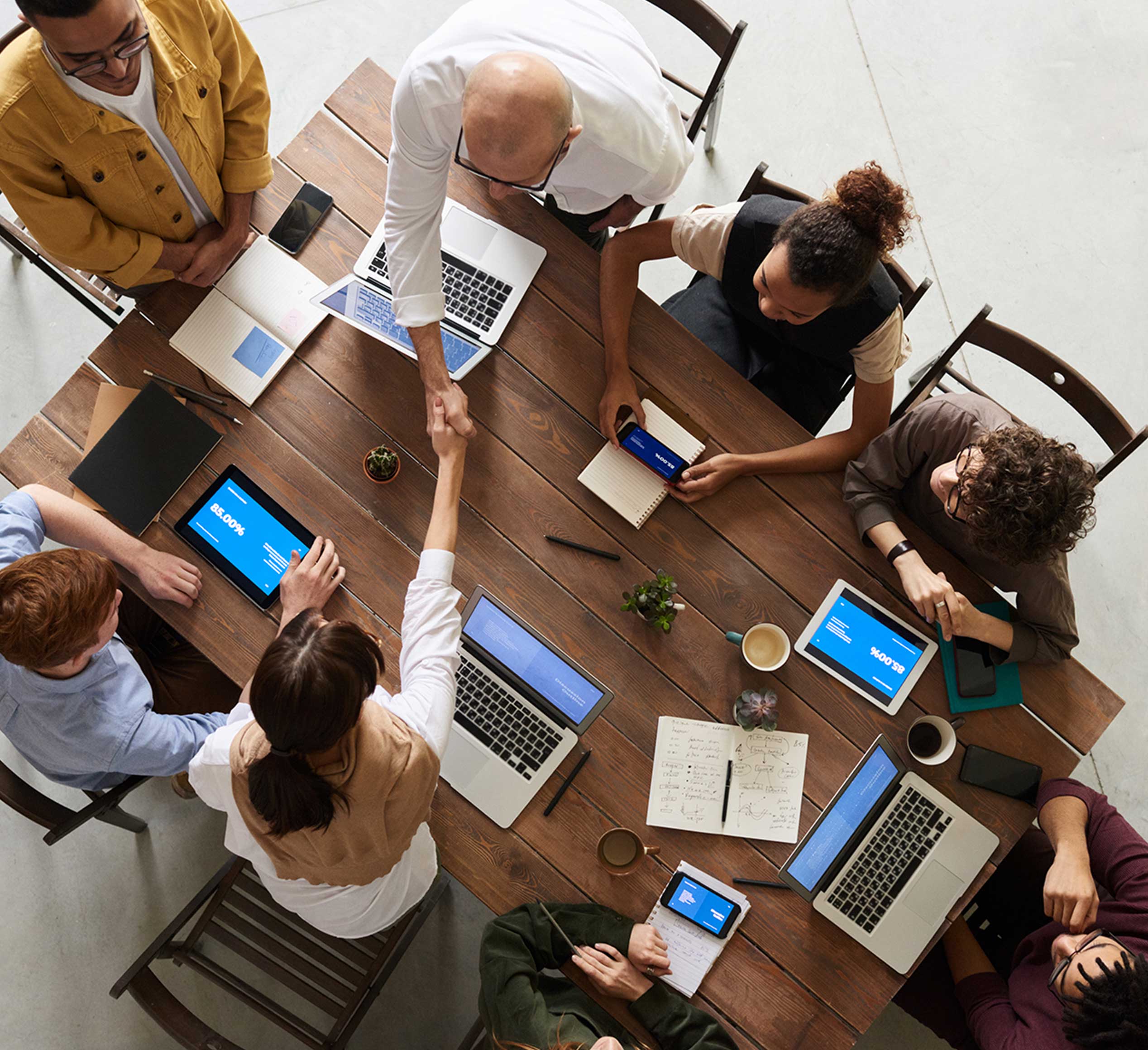 Positions We Typically Recruit For:
Design Engineers

Engineers

Field Engineers

Project Managers

Construction Managers

Site Superintendents
Project Controls

Operations Professionals

Field Techs

Health and Safety

Management Positions

Drafters
Power Engineer

Quality Inspection

Procurement

Environmental

Business Analyst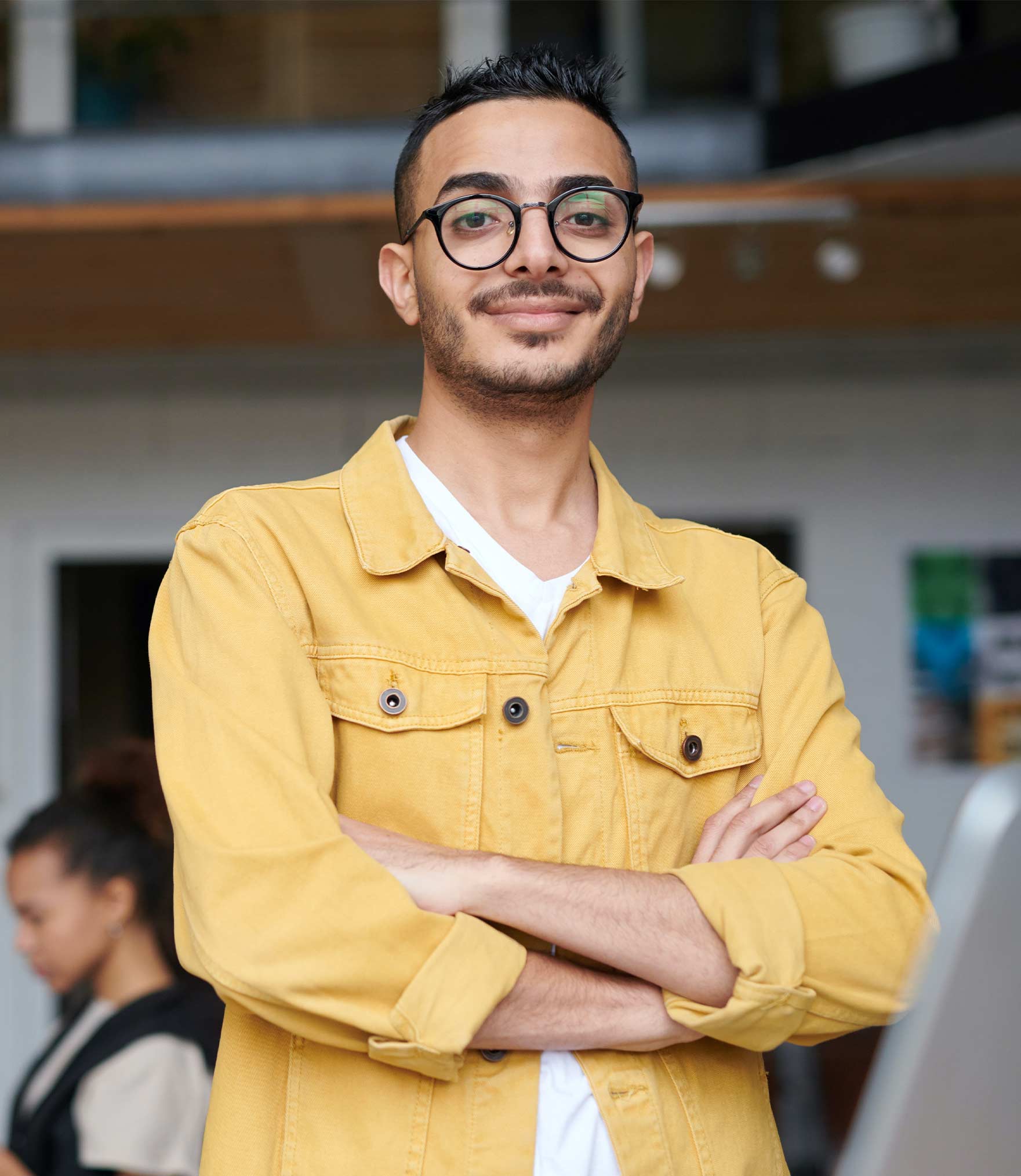 We Are Always Looking For Our Own Talent
There are regular opportunities with us and working for Sphere is never the same day twice. We are always happy to speak to individuals with experience in construction, power, energy, and utilities.
If you want to work for an innovative growing company and think you have the right attributes to add real value to the team then please contact us.
'As a senior professional with a number of years experience in my field Sphere listened well to what I was looking for and sourced a number of well-aligned opportunities within the market. The process, which ended successfully, was well managed and was positively collaborative and well communicated. It wasn't about pushing a 'square peg into a round hole' to receive a fee but took the appropriate amount of time and focus to find a good fit. The experience was positive and I would certainly refer them to other senior personnel who have selective role demands and service expectations'
'Working with Sphere Recruitment proved to be successful collaboration. You have helped me to understand and pursue a new step in my career which is proving as a right thing to do. I value your honest approach and fair advises, which helped me to make a right decision. Working with Sphere, I found out that it wasn't just business relationship, it was rather friendly advice, and even we worked remotely, I had confidence that he is being honest and well-minded'
'It's been a pleasure working with your company during these hard economic times. I can't think of many people or companies that within a day or two of being made redundant you had me four interviews set up for the following week. Especially, with the calibre of the employers, you got me.From our first meeting to the successful pursuit of employment, you're professionalism, advice and more importantly trust comforted me and my family in difficult times. I would have no hesitation in recommending your company to anyone in the industry and certainly, no hesitation in calling on you should the need arise in the future'
For 3 years I have had the pleasure to build a relationship with Sphere based on honesty, trust, reliability and transparency. Sphere never tried to place me with one of their clients out of a need to fill a role.

I knew that no one was more eager for the resulting feedback of the client and no one more anxious to celebrate the success of a life altering offer.

It was clear to me that Sphere was willing to put their name on the line and invest time and reputation because they believed in me. Sphere believed in me because they took the time to foster a relationship as a colleague and friend beyond understanding of my skill set and experience.
Thank you so much for your great efforts and hardworking that led to my job offer with Borea Construction for Field Engineer position. I appreciate the time you took to follow up with your client and arranging different interview sessions and phone calls and also your invaluable advice that really helped me to sell myself and capture their attention. It was very nice working with you through this hiring process.

Undoubtedly this job offer could not be achieved without your strong communication and relationship with the employer, I am so glad that I chose Sphere Recruitment Solutions for this job opportunity.

I wish you and your company all the best and looking forward to seeing Sphere Recruitment Solutions as a stronger and more famous recruiting company in the market in the near future.